The EnCo team continues to tour the Co.Station locations in Belgium, leveraging each of these sessions to give the audience a primer on new services we are bringing to the EnCo platform. Our next session will be hosted in Co.Station Ghent on March 20th, and will be focused on our new Blockchain-as-a-Service offering.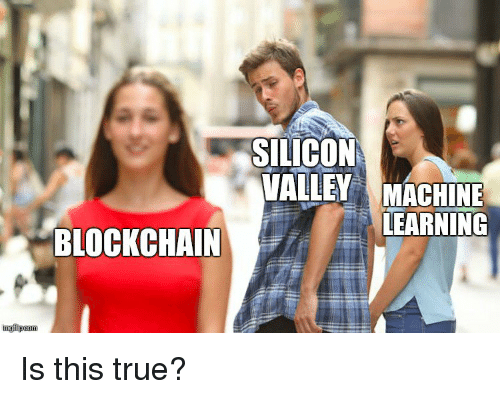 Blockchain is the new sexy, people say. You may understand the advantages and promises of blockchain technology, grasps the promises of smart contracting but technical resources on these technologies is still quite scarce today. EnCo wants to help you focusing on your business value while reducing the burdens of the technology. No more need to run a blockchain client, to generate a wallet, to run dark or complex commands to deploy your smart contract code and deal with complex ABI interactions. Our Blockchain as a Service even integrates with our event hub, CloudEngine, thru easy scripting.
If you want to start experimenting with smart contracting, come and discover how EnCo Blockchain as a Service may be of value to you.
Program :
18h00 : Doors Opening
18h30 : Welcome Words by Co.Station
18h35 : Proximus EnCo* Nights powered by Co.Station – introduction
18h40 : Blockchain as a Service
19h10-20h30 : API Hour (drinks and nibbles)
A basic understanding of blockchain and smart contracting concepts is highly recommended in order to attend this session.

The Proximus EnCo Night is the perfect way to meet, demo and exchange on innovative projects every two months at Co.Station.