MolenGeek will host an IoT Challenge from the 12 to the 14th of May. Hacktalife 's concept is to hack your everyday life objects like your Coffee Machine or your Front Door.
Proximus EnCo will give full support to this Challenge with 2 All Things Talk RDK (more info here) and by giving a workshop on IoT on Saturday 13th of May at 10AM!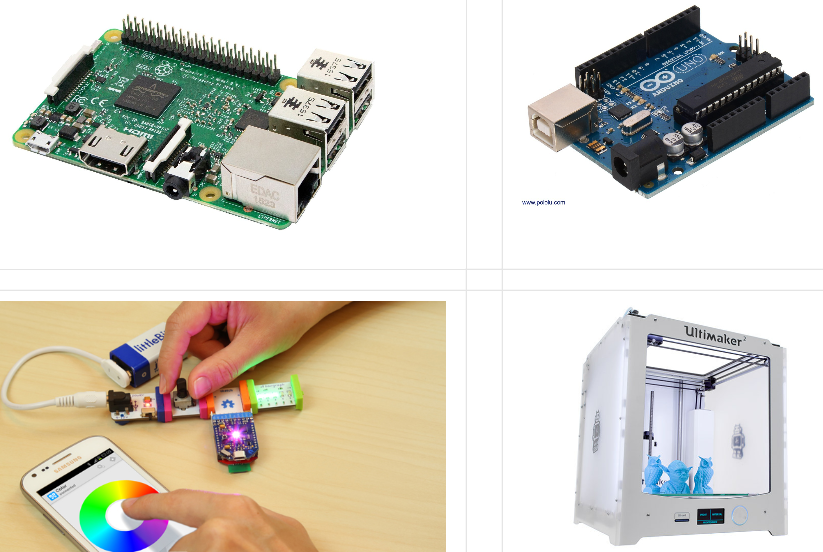 Molengeek is a great initiative. This space is fully dedicated to enhance coding skills to everyone from young kids to experts. This IoT Challenge fully is dedicated to makers! There will be plenty of Arduino, Rasberry Pi but also LittleBits components and 3D printers.
All information available here.